Story
Jakub Prachař wears a ring with Trautenberg: Where did he get the jewelry with his grandfather?
If there's one thing Jakub Prachař (39) can do, it's to surprise and be stylish! He flashed a ring with Trautenberg at a press conference in the Mirror Chapel of Prague's Klementin about the CT Christmas scheme. His grandfather Ilja Prachař played the greedy gentleman in the Krkonoše fairy tales. His father David Prachař later played a role in one of the stories about Krakonoš, and now he too will shine!
Even with jewelry Jakub Prachar he didn't hide anything in particular on the press, quite possibly he escaped prying eyes. However, not to the Expres photographers, who noticed the ring with Trautenberg's likeness, so the first question of our interview was clear.
"You noticed very well, I commend you for that. I have that ring from the artist Ondřej Stára, they made it for me at Designblok and I bought it from him. That was a family duty," the actor and presenter confided to us.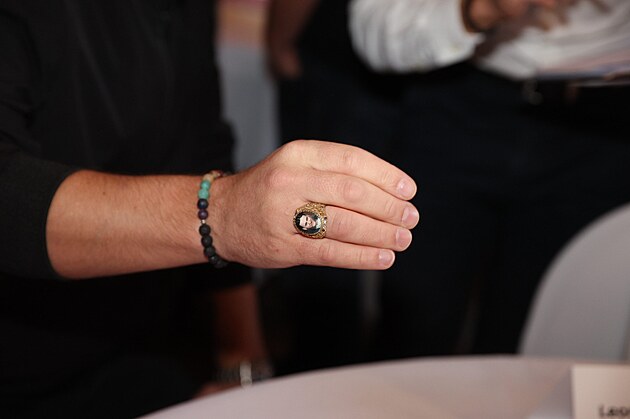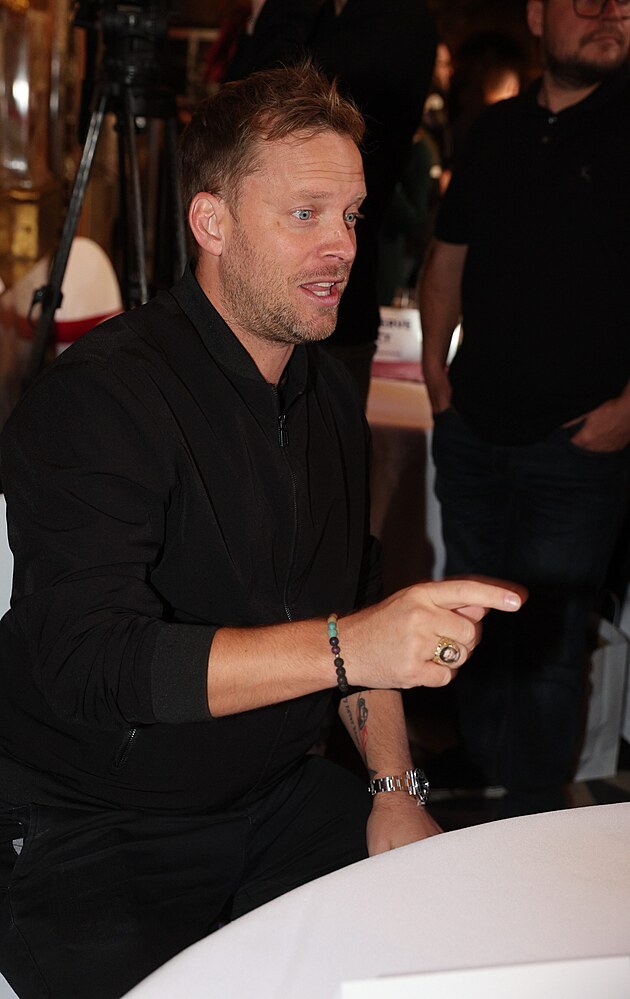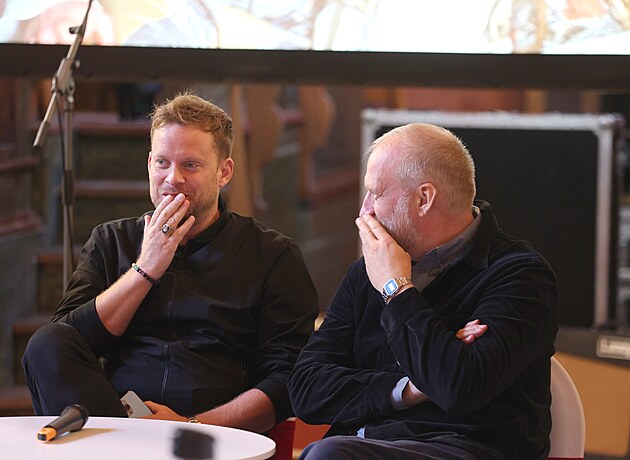 "I would like to thank Mr. Star with this," added Jakub, who added that there is only one piece of jewelry, so it is all the more valuable.
The fact is, there is no better tribute! Leaving aside the fact that Czech Television has been reproducing the Krkonoše fairy tales, in which Trautenberk appeared in an unforgettable performance by Ilji Prachar, with great success.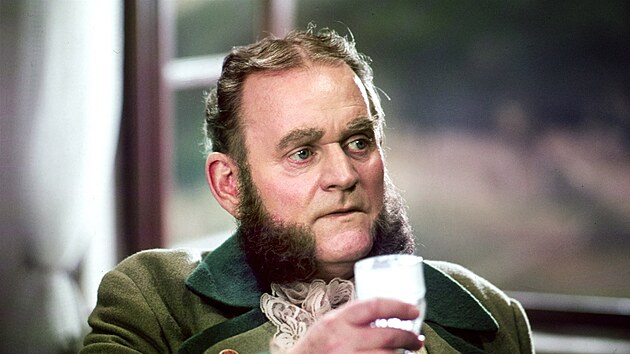 Ilja Prachar as Trautenberg
"Krakonoš is our family curse, that is, in the positive sense of the word. In the stories about him, grandfather, father, and now me too played a role," revealed Prachař, who shines in the fairy tale Krakonoš's secret, which will be broadcast by ČT on December 25.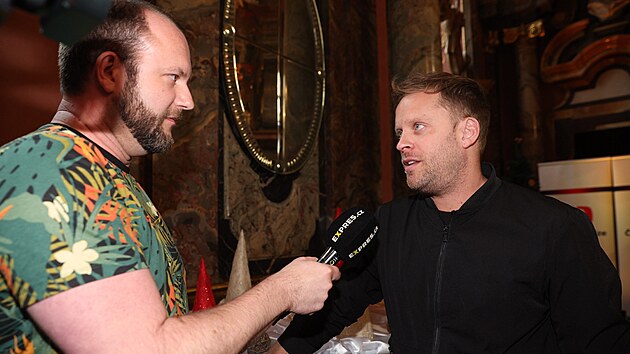 How does he remember his famous grandfather? Did he read him fairy tales? You can learn more in the Expres video interview.