News
India sets up government commission to address complaints about social media content moderation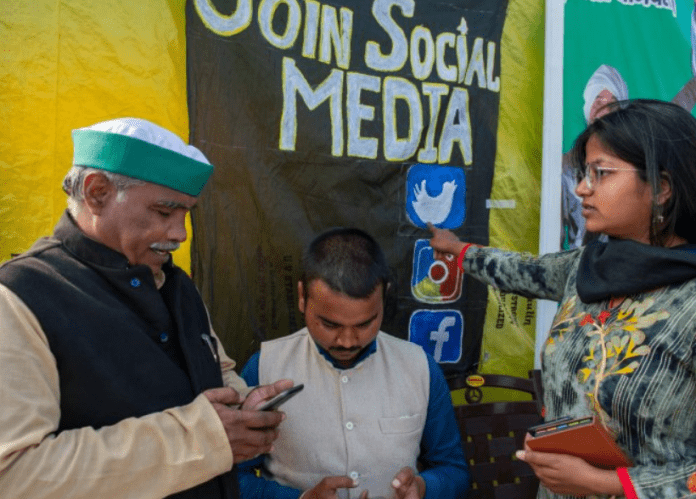 A special government commission to consider user complaints about the decisions of social media moderators is being created in India, reported on Friday Reuters.
The decision to establish the commission was taken against the backdrop of the development of amendments to the rules in the field of information technology regulation. The rules, which came into effect on Friday, limit the influence of multinational IT companies in India.
According to the amendments, IT companies are required to accept a complaint from a user within 24 hours and make a decision on it within 15 days. If a request to remove content is received, it must be completed within 72 hours.
The new commission will include a chairman and two permanent members. Of the three representatives of the commission, two "will be independent" (from whom, not specified – ed.).
Recall, in February 2021, new regulatory documents were adopted in India – "Guidelines for Intermediaries" and "Code of Ethics for Digital Media". They require large social networks to create a complaints mechanism [на публикации] and, within three months, appoint authorized employees of social media companies to interact with law enforcement agencies. Companies are required to publish a monthly report on the moderation of publications, remove content within 36 hours of receiving a court order, assist in investigations, and disclose, at the request of the authorities, the identity of the author of a publication or message.
See also: India withdraws privacy bill criticized by tech companies >>>