News
India launches digital rupee experiment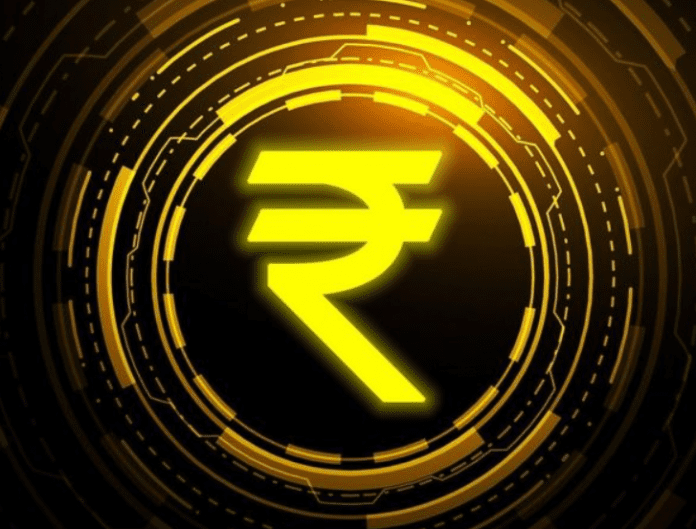 The Central Bank of India (Reserve Bank of India, RBI) launched a pilot project for settlements between financial institutions through the digital currency of the Central Bank (CBDC) using the NDS-OM CBDC platform, reported Tuesday edition of The Economic Times.
In particular, the digital rupee is used to make transactions in the secondary market for government securities. This should reduce the transaction costs of the parties, RBI believes.
The experiment involves nine major banks in the country – State Bank of India, Bank of Baroda, Union Bank of India, HDFC Bank, ICICI Bank, Kotak Mahindra Bank, Yes Bank, IDFC First Bank and HSBC.
Within a month, RBI plans to launch a similar experiment involving individual investors.
Recall, digital national currencies open up fundamentally new opportunities for states – in particular, direct cross-border settlements between banks of different countries without SWIFT and without the dollar as a "common denominator" for calculating the exchange rate. Active in this area Russia and China.
Read also: India announces plans to test digital rupee – Media >>>
In India, a developed market for digital payments has now developed. So, exists even a mobile payment service from feature phones, launched a program to broadly deliver digital financial services to the poor.
The regulator carefully protects the domestic market of digital payments from global monopolies – in particular, last week Google was once again forced to postpone obligatory introduction of the Google Play payment system for use in mobile applications of Indian developers.