News
In 10 regions, an updated "Doctor Appointment" became available at EPGU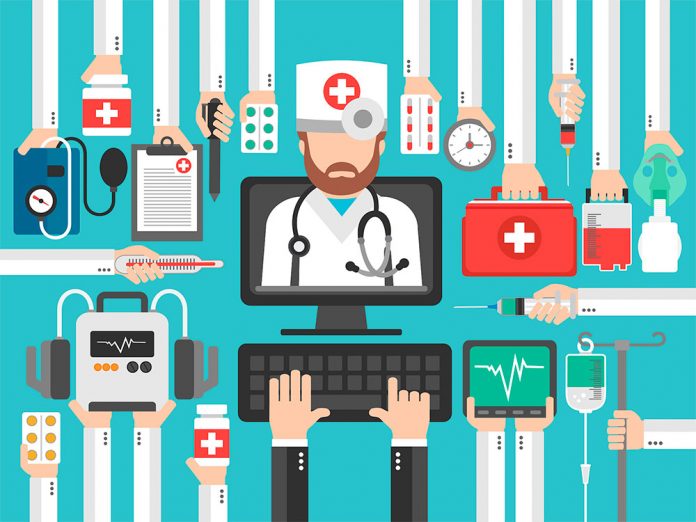 Updated service "Making an appointment with a doctor» on the unified portal of public services (EPGU) became available in ten pilot regions, informs Mintsifry on Friday.
The new form is available to residents of the Astrakhan, Kaluga, Nizhny Novgorod, Orenburg, Penza regions, the Kabardino-Balkarian Republic, the republics of Bashkortostan, Dagestan, Karelia, the Yamalo-Nenets Autonomous Okrug.
You can register yourself, a child or another person, but only in the region of attachment to the clinic.
See also: Attachment to a polyclinic at EPGU became available in 29 regions of the Russian Federation >>>
Recallthe updated version of the service became available in July (in two pilot regions – the Kaluga region and the Republic of Dagestan).
As explained in the Ministry of Digital Development, the user script was changed to improve the efficiency of the service. Now the recording mechanism is based on the "data mart" technology.
Based on the information provided on the "data mart" of the regional medical information system, EPGU determines the clinic to which the user is assigned; available medical professionals; free time slots for recording.
As the post says, this allows:
collect and analyze specialist scheduling data from regional medical systems in order to improve the quality of these data;
reduce the number of technical errors (now less than 1%), taking into account the direct integration of EPGU and the "data mart" of the regional medical system;
optimize and expand the variability of the user scenario for making an appointment with a doctor.
To date, EPGU users have signed up to see a doctor using the updated service more than 125,000 times.