News
High-precision satellite navigation to replace GPS successfully tested in Russia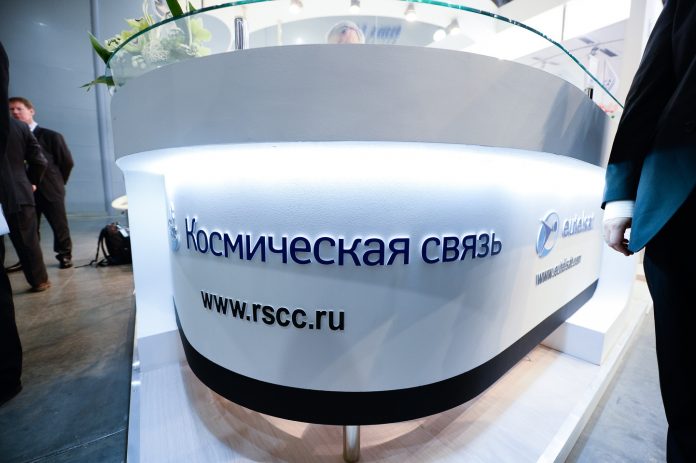 Russia tested the first samples of the transmission of corrective information for high-precision positioning, reported on Thursday, the General Director of the Federal State Unitary Enterprise "Space Communications" Alexey Volin.
"Back in February, GPS turned off the high-precision positioning service. And this made it necessary for us to develop high-precision positioning in-house. Already today there are the first samples for the transmission of corrections, which are tested in the field. Accuracy in statics is 2-3 cm, in motion – 5-7 cm," Volin said at the XXVII International Conference of Operators and Users of the Russian Satellite Communications Network – SATCOMRUS 2022.
Work began early. "Together with GLONASS we will continue to work on the implementation of this project," Volin stressed.
By data Mobile-Review, around mid-October, the Taiwanese company MediaTek turned off A-GPS support for smartphones located in Russia, and a couple of months ago it was done by another chip manufacturer, the American Qualcomm. In practice, this means that the smartphone can determine the coordinates poorly (the error grows), slowly receive GPS coordinates.
In April Rosaviatsiya recommended carriers to prepare for flights without the use of GPS, the media wrote.
See also: Alexey Volin: "When I worked in the industry, I didn't really look at what the regulator was doing" >>>