News
Half of corporate subscribers checked for accuracy of data – media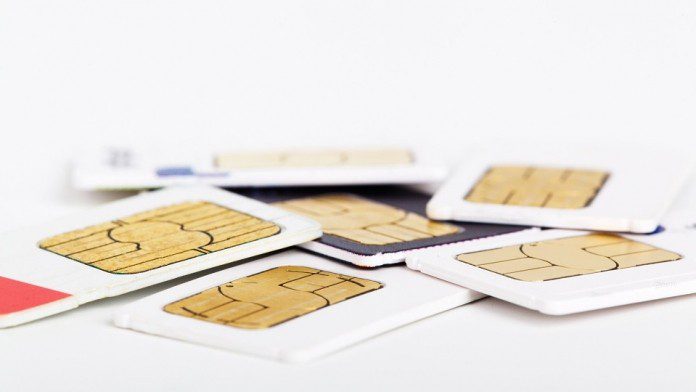 Over the seven months of this year, telecom operators sent more than 17 million requests to verify the accuracy of subscriber data; according to TelecomDaily, there are about 35-40 million corporate subscribers of mobile SIM cards in Russia, writes "Kommersant".
Sources of the publication in large telecom operators specify that so far they have disconnected only "fractions of a percent" from their subscriber base – those who have not passed the ESIA check.
According to communications law, operators can provide services only to subscribers who have passed identification. To check the compliance of the information specified in the contract, the operator can send a request to the ESIA. If the information about the subscriber is unreliable, then the operator is obliged to disconnect it. The fulfillment by operators of these requirements is monitored by Roskomnadzor.
Former head of Roskomnadzor informedthat on March 1, 2023, a system for automatically detecting illegal SIM cards will be launched. A system has also been createdAntifraud", which will limit the possibility of number substitution for fraudsters. This year, its test operation will begin with the participation of several major telecom operators.