News
Google again postponed the mandatory use of its payment system by developers in India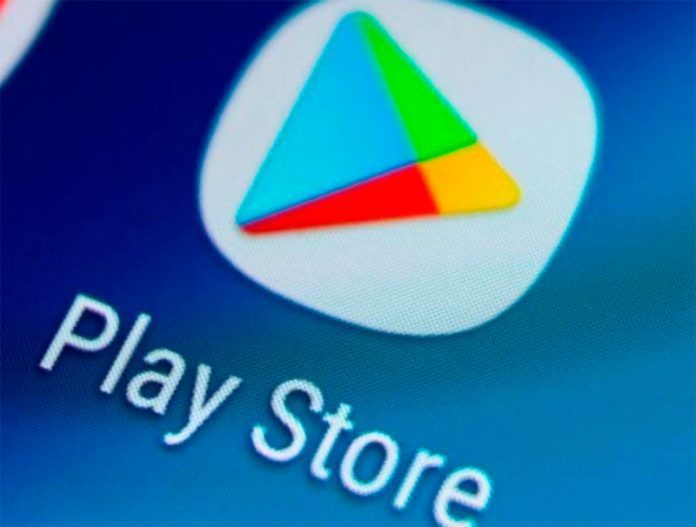 Google decided to postpone the introduction of the requirement for the mandatory use of the Google Play payment system by Indian developers of mobile applications that provide for the purchase of digital goods and services, informs Reuters on Tuesday.
Recall, in September 2020, Google announced that the company would soon require Indian developers to use the company's payment system, which implies significant deductions from developers – up to 30% on each purchase. After protests from app makers, Google postponed the introduction of new rules to March 2022, and then to October 2022.
Competition Commission of India (CCI) last week acknowledged Google is a violator of antitrust laws and issued the company a fine of 9.4 billion rupees (about 7 billion rubles).
The CCI concluded that Google, with its Play Store app store, is abusing its dominant position. The US company has been ordered to allow app developers to use third-party payment processing services for in-app and app purchases.
India has a developed, competitive market for digital payments. The regulator's decision protected this market from a non-competitive incursion by a US company.
See also: Google fined $161.9 million in India for violating antitrust laws >>>