News
For families of mobilized residents of the Novosibirsk region, a service for obtaining benefits has been launched at EPGU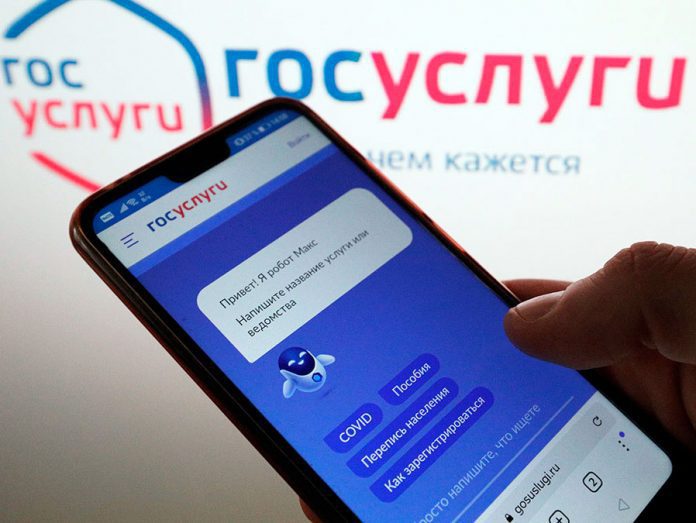 On Tuesday, November 8, a regional law on the provision of social support measures to citizens called up for military service for mobilization into the Armed Forces of the Russian Federation came into force in the Novosibirsk Region; single portal of public services (EPGU), informs Ministry of Digital Development of the Novosibirsk Region.
Recall, the law provides for the establishment of the following measures of social support provided to military personnel and members of their families for the period of their partial mobilization: compensation for the cost of housing and utilities in the amount of 50%; providing meals on preferential terms to schoolchildren from grades 5 to 11; 100% reimbursement of parental fees for kindergarten.
To apply for EPGU, you must specify personal data (they are mainly "pulled up" from your personal account on the public services portal) and certain additional data: for example, data about the educational institution that the child attends, and others. Further, the application is submitted to the relevant department for a decision on the appointment of a particular measure of state support. On the website of the government of the Novosibirsk region there are direct links to receive these services, said Sergey Tsukar, Minister of Digital Development and Communications of the Novosibirsk Region.
According to the report, about 2.5 thousand applications have already been received through all channels.