Story
Feri was charged with two counts of rape and attempted rape. I welcome it, he said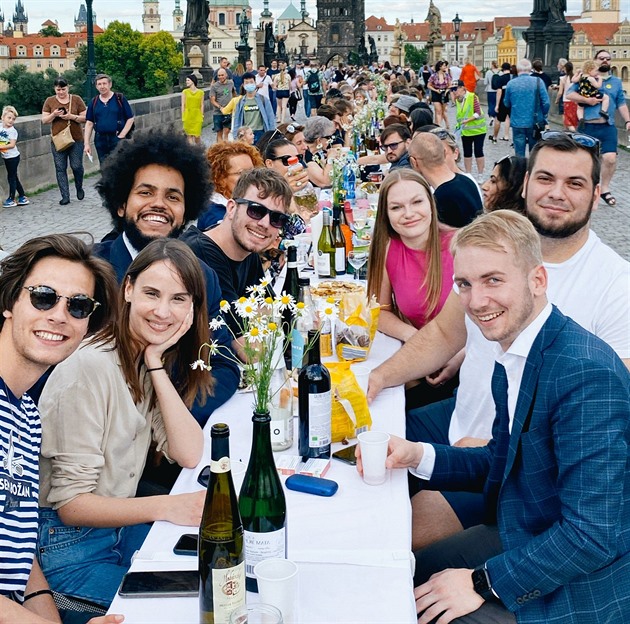 On Monday, the public prosecutor charged former TOP 09 MP Dominik Feri with two counts of rape and one attempted rape. The former favorite of Markéta Adamová Pekarová Feri faces up to ten years in prison, because he is also being prosecuted for the crime of sexual violence against a child, a seventeen-year-old girl. The former MP has already stated in the past that he is ready to prove his innocence.
"The accused person is charged by the indictment with the conduct described under three acts and qualified as two completed crimes of rape and one attempted crime of rape," stated Cimbala today. He added that the public prosecutor's office will not provide additional information now. He did not name the accused Cimbalo, but it is clear from the context that it is Feri.
The police charged Feri in March, the indictment was proposed in October. Feri subsequently said that he is ready to prove his innocence, "as in all cases that have already been legally postponed".
"I welcome the fact that after a slow two-year wait, I will be able to present to the court the evidence proving my innocence. So far, I have not been able to publicly comment on the ongoing proceedings in any substantive way, which resulted in the media being limited to one-sided statements. But that will finally change soon." said Feri Seznam Zpravám now.
Police began investigating Feri after several women accused him of sexual pressure, harassment and violence in the media last spring. Feri, who had numerous supporters, especially among the younger generation, resigned from his parliamentary mandate last May after the women's testimony and announced that he would not run in the autumn elections to the Chamber of Deputies. He also finished in TOP 09 and withdrew from public life.
Deník N and the Alarm server published the testimonies of several women who claimed that Feri had sex with them despite their disapproval, that he tried to coax nude photos out of them or publicly defamed them. Feri refused, but apologized for the "inappropriate" or "inappropriate" behavior.