News
EU regulator launches 'in-depth investigation' into Microsoft's purchase of Activision Blizzard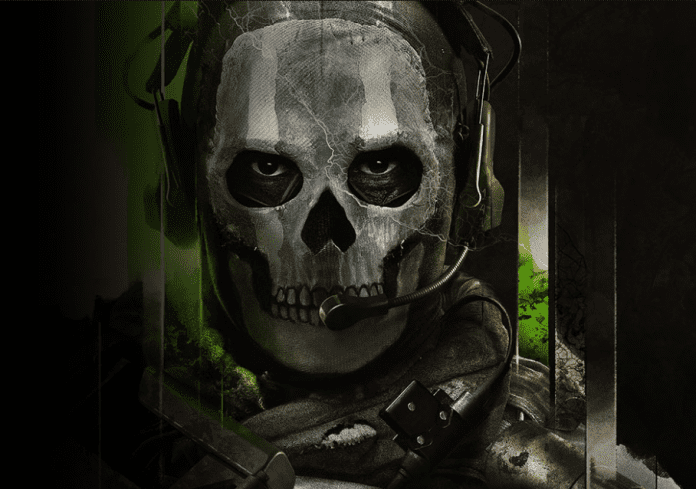 European Commission reported on Tuesday about the start of an in-depth antitrust investigation into Microsoft's acquisition of Activision Blizzard, the maker of the popular computer games Call of Duty and World of Warcraft, for $68.7 billion (4.1 trillion rubles).
The regulator believes that the deal "is able to limit competition in the markets for the distribution of video games for consoles and personal computers," as well as operating systems for PCs.
In particular, the European Commission is concerned that Microsoft, after acquiring Activision Blizzard, may restrict access to the company's games – for example, popular ones like Call of Duty – to its Xbox consoles and PCs running Windows.
Recall, earlier, the UK Competition and Markets Authority (CMA) threatened to launch an in-depth investigation into the transaction. The CMA believes that Microsoft's acquisition of Activision Blizzard could significantly reduce competition in the gaming console, game subscription services, and cloud gaming markets.
See also: Activision Blizzard sold to Microsoft for $68.7 billion >>>