News
EU lacks proper oversight of spyware use – European Parliament report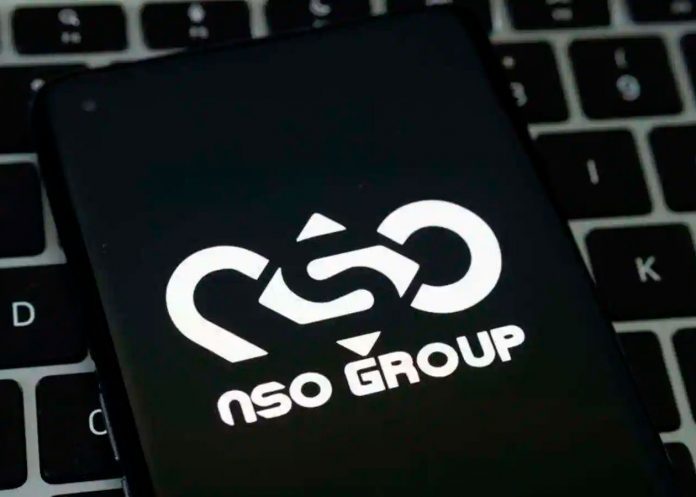 Spyware like Pegasusused by state-controlled organizations across the EU to spy on politicians and journalists with little or no oversight at the EU level, informs Bloomberg on Tuesday, citing a draft report prepared by the European Parliament.
According to the document, citizens can "certify that every EU country has acquired one or more commercial spyware", such as Pegasus, developed by the Israeli NSO Group.
At the same time, "there is no significant oversight from Europe: both in the issue of preventing the illegal use of powerful spyware against individuals, and in the field of tracking the purchase and sale of these digital goods."
According to the draft report, Cyprus and Bulgaria serve as export centers for such software. Ireland offers favorable financial conditions for one of the major vendors, Luxembourg is the banking center for many industry players. Prague hosts the annual international fair for spyware "Wiretappers Ball".
As an example of the use of espionage software, cases of surveillance of the leader of the Greek opposition socialist party Pasok, Nikos Androulakis, and the Polish senator Krzysztof Brejza are given.
Recallin July 2021, Pegasus became aware of large-scale surveillance of journalists, human rights activists, the opposition, businessmen, and diplomats EU and USA. The code developed by NSO Group, being embedded in the victim's smartphone, provides access not only to the contents of the device's memory, but also to the camera with a microphone.
See also: Warning about new spyware – government surveillance tool published >>>