News
Draft new rules for IT mortgages submitted to government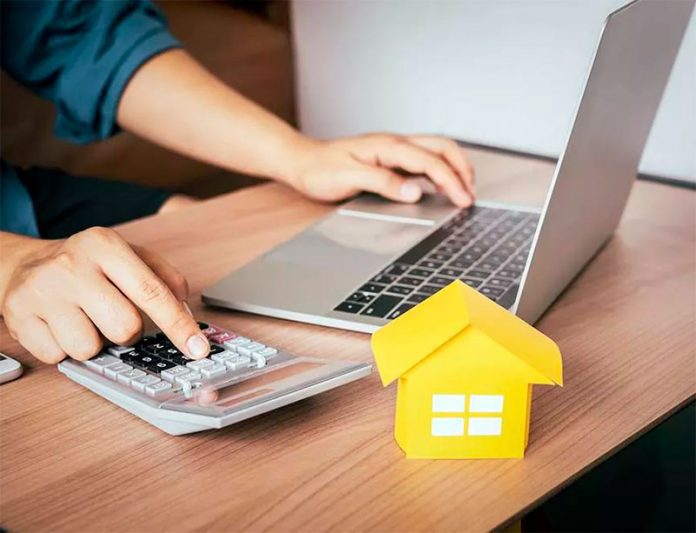 The Ministry of Digital Development submitted to the government a draft resolution on simplifying the conditions for obtaining preferential mortgages for employees of accredited IT companies, informs ministry on Friday.
Recalla preferential mortgage program for professionals working in the field of information technology, was launched by the government in May 2022 to support the IT sector and create comfortable conditions for industry workers.
Also at the end of May on a single portal of public services (EPGU) page was opened with information about preferential mortgages for employees of IT companies.
The fact that the draft resolution on simplifying the conditions for obtaining a mortgage was developed at the request of representatives of the IT industry, the Ministry of Digital Development reported in August.
According to the new rules, employees of all accredited IT companies will be able to use preferential mortgages. Previously, the company had to receive tax benefits. Also, the requirements for the level of income of an employee were reduced and the maximum age was increased. Employment conditions have also been simplified.
New conditions for obtaining a preferential mortgage:
the company must be included in the register of IT companies;
salary level before personal income tax deduction: not less than 120 thousand rubles for million-plus cities except Moscow (for Moscow it remains former level 150 thousand rubles) and not less than 70 thousand rubles for other settlements (previous level – 100 thousand rubles);
the age of the employee is from 18 to 50 years old inclusive (previously it was from 22 to 44);
after granting a mortgage, it is mandatory to work in accredited IT companies only for five years (previous rules assumed such employment for the entire loan term);
if an employee quits an accredited IT company, the preferential rate is maintained for six months.
According to the report, banks have already started accepting applications for preferential mortgages under the new rules.