News
Domestic developers have created their own branch of the popular Nginx web server – media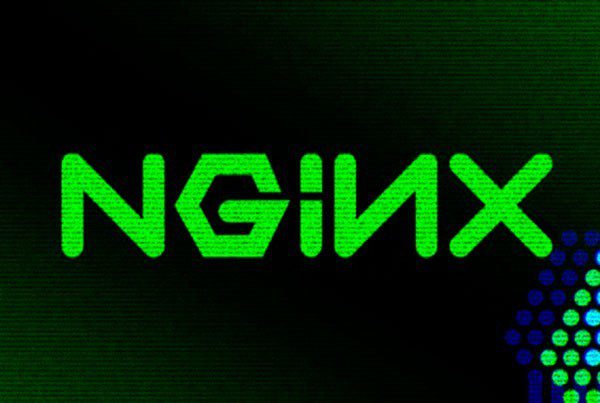 A number of developers of the world's most popular Nginx web server returned from the US to Russia and founded their own company, writes Kommersant, citing a source in the IT market.
In the SPARK-Interfax database, the publication found that on July 21, Web Server LLC was established in Moscow with an authorized capital of 500 thousand rubles and the main activity is "development of computer software". On October 10, the company applied for registration of the Angie trademark.
Among the co-owners of Web Server LLC is the ex-head of the Nginx Unit server development team Valentin Bartenev, who worked at Nginx from 2011 to 2022. Other co-owners – Ivan Poluyanov, Oleg Mamontov, Ruslan Ermilov (known for his work on the FreeBSD operating system) – are also former employees of Nginx Inc.
Angie is a stand-alone fork ("fork", in the terminology of open source product developers) from Nginx, the company explained.
The solution will be distributed under an open license. The volume of investments in the project at the first stage amounted to $1 million. Web Server is ready to support Nginx users and integrate Angie into partner products.
Reference
The freely distributed Nginx server powers 27.3% of all sites on the Internet. In Russia, it accounts for more than 60% of the market.
The first version of Nginx was created in 2002-2004 by Igor Sysoev, then a Rambler system administrator. In 2011, Nginx Inc. was created to develop commercial products, in 2019 it bought American F5 for 650 million dollars.
After that, Rambler claimed its rights to the web server, then, as part of litigation, they switched to Lynwood Investments, associated with Alexander Mamut. At her request, a criminal case about copyright infringement. In June 2020, the case was terminated. Lynwood tried challenge exclusive rights to the commercial version of Nginx in the US, but the judge considered the arguments unfounded.
Igor Sysoev left F5 in January 2022 for personal reasons; he is not involved in the new Angie project.
After the start of a special operation in Ukraine, the F5 stopped sales in Russia (putting condition for Russian employees to move to the United States or quit) and removed the storage of the Nginx code from the country.