News
Deputies approved the extension of tax benefits for the sale of shares of domestic high-tech companies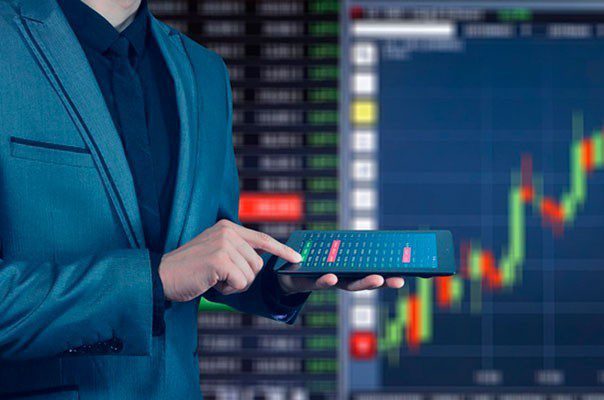 The State Duma adopted in the third reading bill, extending until the end of 2027 the effect of the benefit, thanks to which private investors are exempted from personal income tax when selling securities of Russian companies in the high-tech sector; a prerequisite is that the shares, bonds or investment units have previously been continuously owned by the investor for more than a year.
As reminds Interfax, the benefit was introduced in 2016 for seven years. In the summer of 2022, the Ministry of Finance proposed extending its validity so that citizens would more actively invest in the instruments of high-tech companies.
Later Russian President Vladimir Putin according to the results of this event, he instructed the government to ensure the extension of this benefit by December 15, 2022.