News
Crypto Asset Complaints on the Rise – US Consumer Financial Protection Bureau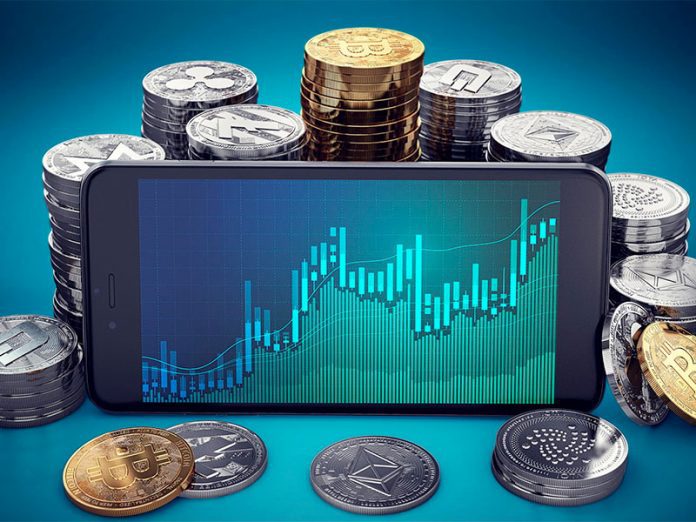 The Consumer Financial Protection Bureau (CFPB) has published bulletinwarning about the rise in the number of complaints related to cryptocurrencies and cryptoassets, writes The Verge on Friday.
The document notes that the complaints are not limited to cases of "traditional" financial fraud. Consumers are also increasingly seeking help to resolve ambiguous transactions, loss of savings, and more.
The 45-page bulletin analyzes complaints received by the CFPB from October 2018 to September 2022 – there were more than 8.3 thousand in total. Almost 40% related to scams and losses from hackers, 25% – various problems with transactions, 16% – inaccessibility of crypto assets. Most complaints came from California (13%) and Florida (8%).
Among the varieties of crypto scams, CFPB highlights a scam called "slaughtering pigs", when a swindler first builds "love bridges", ingratiating himself, and then persuades the victim to invest in supposedly reliable projects.
See also: The number of domain registrations for fraudulent operations with cryptocurrencies has increased fivefold in six months – Group-IB >>>
In reviewing the complaints, the CFPB found a "surprisingly widespread" asset freeze that affected "millions of consumers". And these are just cases of intentional blocking of cryptocurrencies, the bureau notes: even more citizens suffered from technical problems of cryptocurrency exchanges, especially at times of currency price fluctuations, when people lost serious amounts due to the inability to make transactions.
The CFPB also notes the tendency for the number of complaints to depend on the price of bitcoin: the more expensive the latter, the more problems.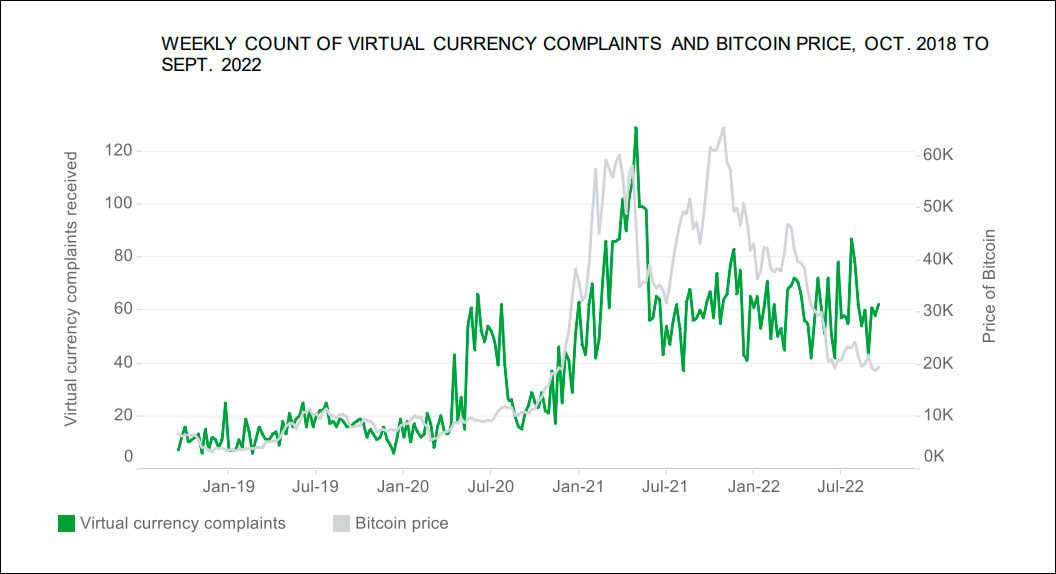 See also: The head of one of the largest banks in the world equated cryptocurrencies with financial pyramids >>>