Technology
Concert of Verka Serduchka in Russian in Lvov ended in scandal
Artist Andrei Danilko continues to give concerts, and his next performance turned into problems. In the Lviv region, the Russian language has been banned since 2018.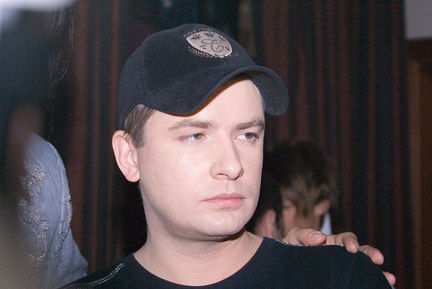 But the singer not only spoke Russian, but also sang songs in the Russian language, which was banned in the region. Recordings of the concert quickly fell into the hands of local authorities, and they organized an audit. According to Lviv deputies, this situation requires urgent intervention.
So far, Andriy Danilko can get off with fines for violating Lviv laws. But after verification, the punishment can be significantly tougher.
In the past, Danilko often visited Russia, but after 2014 he refused to give concerts. In turn, he himself is banned from entering Russian territory for the next 50 years. At the same time, he announced his readiness to speak at corporate parties for Russians, but in any other country.