News
China's largest private PD operator and Chinese state-owned telecom company form joint venture – media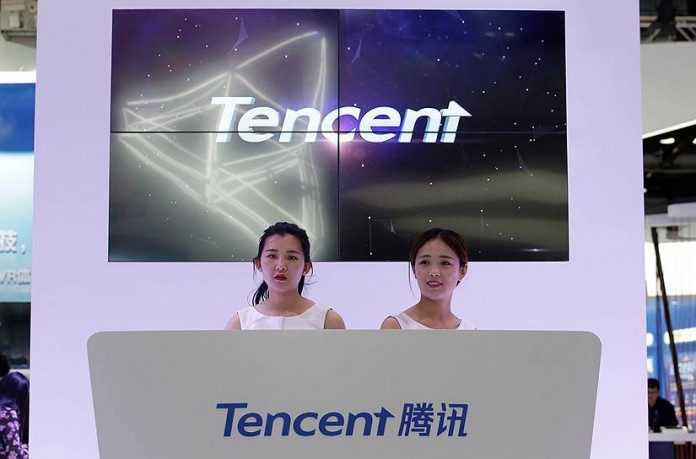 Chinese authorities have approved a deal to create a joint venture (JV) between the country's largest private Internet holding and part-time personal data operator (PD) Tencent Holdings, as well as the state telecommunications company China Unicom, informs Wednesday South China Morning Post.
The joint venture will focus on creating content delivery networks (Content Delivery Networks, CDN, CDN technologies play a critical role in creating efficient online video communication services, etc.) and technologies such as edge computing (Edge Computing, a technology that is an alternative to cloud computing).
Tencent has a large amount of PD at its disposal. The WeChat holding application collects information about 1.2 billion users. Tencent also operates one of the largest cloud services in China.
The data collected by the Internet holding, as well as its tools in the field of social networks and Internet communications, are increasingly considered in the country as a key infrastructure that has an impact on national security. Last year, the company made it technically possible to separate the collection of information by the Chinese version of the WeChat application – Weixin – and its counterpart for foreign markets.
Recall, from November 1, 2021, a new law on the protection of personal data (Personal Information Protection Law) is in force in the PRC. It prohibits organizations and individuals from illegally collecting, using, processing and transferring personal information, illegally trading it, and providing or disclosing personal information of others.
See also: US revokes license from Chinese operator that has worked in the country for almost 20 years >>>