News
China unveils development plan for virtual reality industry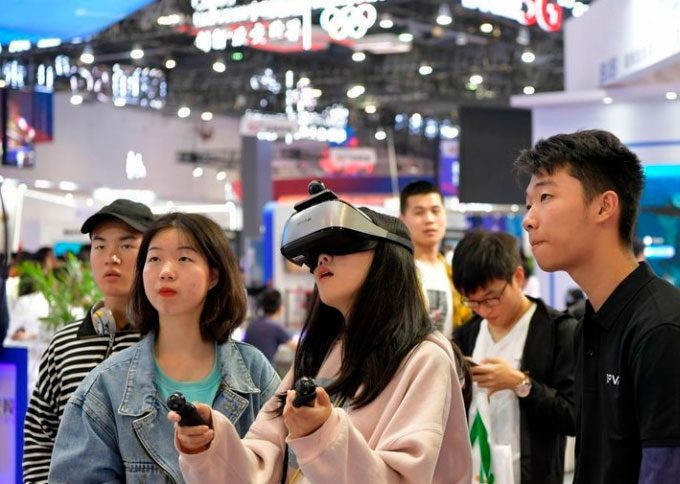 The Ministry of Industry and Information Technology (MIIT) of the People's Republic of China, together with four relevant departments, presented a development plan for the virtual reality (VR) industry on Tuesday, informs China Daily.
According to the document, by 2026 the total volume of the Chinese VR market, including software, hardware and applications, will exceed 350 billion yuan (about 3 trillion rubles).
By the same date, it is planned to "grow" 100 enterprises with "strong innovative capabilities" and influence on the industry. Sales of VR terminals should reach 25 million units.
China also intends to build ten leading regional industrial clusters specializing in virtual reality, and launch ten industrial service platforms to provide services to citizens.
Additionally, the plan prescribes to make a number of breakthrough discoveries in key technologies of the VR sector by 2026, the report says.
Recall, in September, the Ministry of Science and Technology of the PRC reported that by the end of the 14th Five-Year Plan (2021-2025) in China, the number of state zones for the development of new and high technologies will increase to 220 units. So far, 173 zones have been established in China.
See also: