News
China officially opens highway sections for autonomous vehicles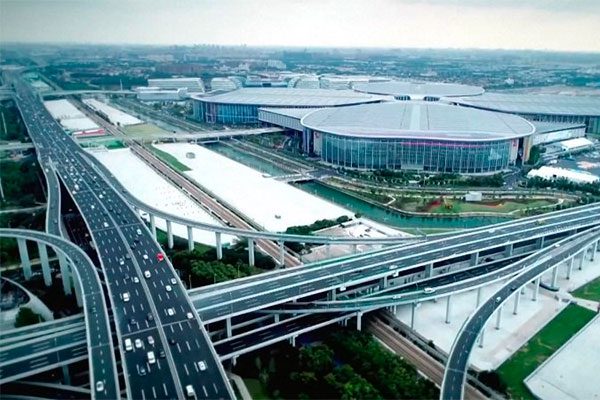 The authorities of the Chinese Shanghai put into operation two road sections of expressways for unmanned vehicles, informs Xinhua News Agency on Tuesday.
For these purposes, in particular, sections of the G1503 ring expressway with a length of 21.5 km and the G2 Beijing-Shanghai expressway with a length of 19.5 km have been opened.
A total of 926 self-driving car test roads have now been opened in Shanghai, "offering 15,000 test scenarios."
The city is prepared to test smart connected vehicles and applications to effectively support autonomous driving demonstrations and commercial use.
Recallpreviously the largest Chinese IT company Baidu Inc was the first in the country to receive licenses to use fully unmanned taxis on public roads in two Chinese cities – Chongqing and Wuhan.
See also: Baidu introduced a new unmanned electric car for its own taxi service >>>