News
China files WTO lawsuit against US over chip export restrictions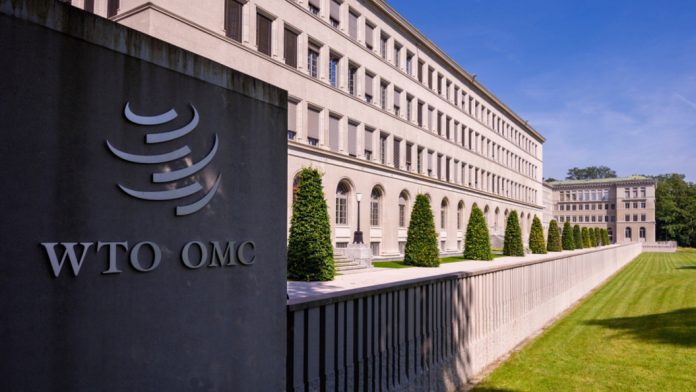 China has filed a lawsuit with the World Trade Organization (WTO) against the United States over introduced the latest measures to control the export of chips, filing a lawsuit "is a necessary way to protect the legitimate rights and interests of the Chinese side," informs Xinhua News Agency on Tuesday, citing the Chinese Ministry of Commerce.
In recent years, the United States has been constantly generalizing the concept of national security, abusing export controls, obstructing the normal international trade in chips and other products, threatening the stability of global industrial chains and supply chains, the ministry said in a statement.
See also: Against the backdrop of a technological confrontation with the United States, China has reduced imports and production of chips – statistics >>>
The US actions represent typical trade protectionism as they undermine the international trade and economic order, violate international trade and economic rules and basic economic laws, and harm global interests of peaceful development, the statement said.
See also: Japan and the Netherlands agreed to join the sanctions against the Chinese semiconductor industry – media >>>
The Chinese Ministry of Commerce urged the US side to stop disrupting trade in high-tech products, including chips, maintain normal trade and economic exchanges between China and the US, and maintain the stability of global industrial chains and supply chains of important industrial products such as semiconductors.
See also: