News
China announced the construction of innovation centers for the development of virtual reality technologies and ultra-clear video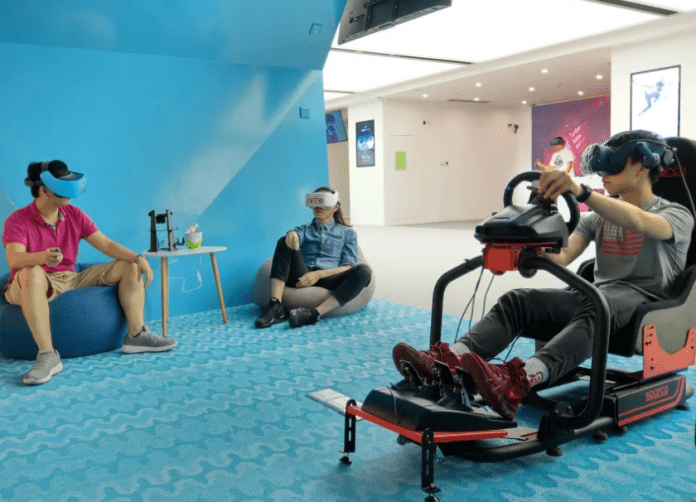 The Ministry of Industry and Informatization of the People's Republic of China approved the creation of three new innovation centers in the country for work in the field of graphene, virtual reality and ultra-high definition video, reported Tuesday China Daily.
The centers, which will be built in Zhejiang, Jiangxi and Sichuan provinces, respectively, will focus on working with key emerging technologies and research in the above areas.
The ministry said it would take over the leadership of the centers to "enhance their capacity for technological innovation."
Formerly China introduced a plan for the development of the virtual reality industry, according to which, by 2026, the total volume of the Chinese VR market, including software, hardware and applications, will exceed 350 billion yuan (about 3 trillion rubles).
See also: