News
Children were invited to test the Aurora OS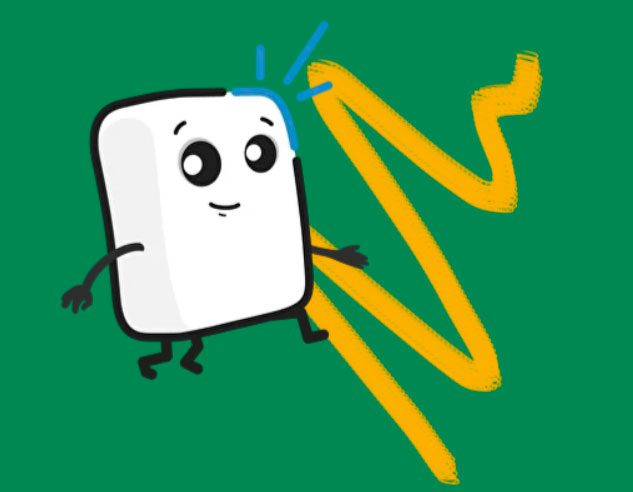 The company "Open mobile platform" began accepting applications for participation in children's beta program Aurora OS, the company said on Wednesday.
Now children can become participants in the program, which, in addition to testing on mobile devices running the first Russian mobile OS Aurora, will be filled with games, competitions, useful knowledge, and will also help them get used to the world of IT technologies, the report says.
The virtual assistant and control center of the program, Betty, will give the children tasks, organize fun competitions, help them solve problems, teach them about Internet safety and support them in their quest to become the youngest Aurora testers. The program will work both online and in person at open game beta lessons.
Children can participate in the program from 5 to 10 yearsand you can only register with your parents. So far, the program operates only in Moscow, but, as in the case of beta testing for adults, which started in 2021 at first only for residents of Moscow, and a year later also works in St. Petersburg, Innopolis and Nizhny Novgorod, it will expand to new cities of Russia. Unlike the program for adults, children will receive devices with already released, release versions of the Aurora OS for testing.