News
Biometrics from February 1, 2023 can be used for identification at the entrance to the EPGU – resolution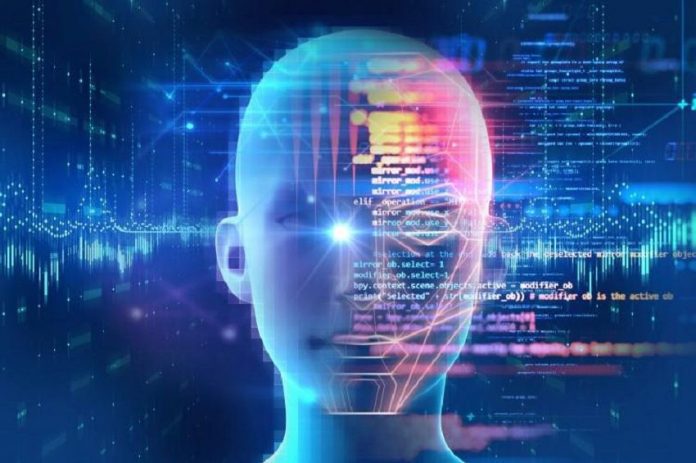 From February 1, 2023, citizens will be able to authenticate in the Unified Identification and Authentication System (ESIA) using a unified biometric system (UBS) to access the Unified Public Services Portal (EPGU), resolution signed by the head of government.
In the case of authentication in the ESIA using the EBS, the second authentication factor can only be the confirmation code via SMS.
Recall, in August, the Ministry of Digital Development proposed to introduce authorization on a single portal of public services for biometric data as the first authentication factor. It was reported that biometrics entry would be voluntary. Other ways to enter the EPGU (login and password) with the possibility of two-factor authorization using the code sent by SMS are saved.
In the spring of this year, the government of the Russian Federation adopted a resolution providing for authorization at EPGU on biometrics as the second factor.
Formerly Mintsifra suggested from December, use biometric PDs self-placed by citizens in the EBS to access the EPGU.