News
Apple limits Chinese opposition's ability to circumvent Internet censorship with AirDrop – media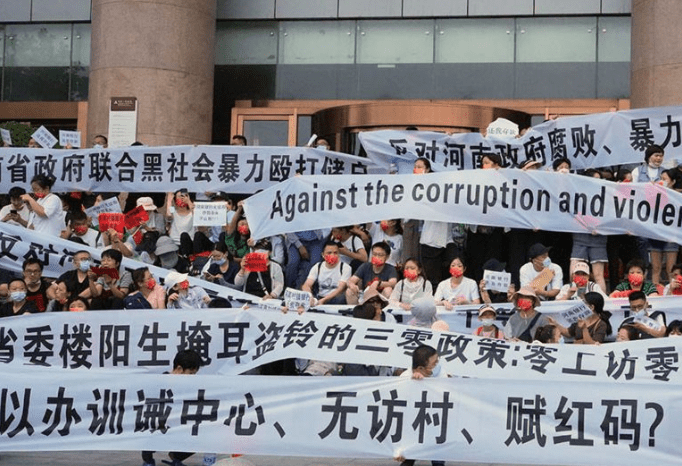 With the release of the new iOS 16.1.1 update, the iPhone app popular among the Chinese opposition, AirDrop, was significantly limited in its ability to bypass Internet censorship, informs Bloomberg Thursday.
AirDrop allows you to quickly share images, documents, and videos wirelessly between Apple devices. Previously, the owner of a smartphone could choose from whom to receive data: users from the contact list, unknown persons, or even prohibit reception altogether.
With the release of a new update, you can only receive files from people who are not in your contact list within 10 minutes after launching the application. Then the system allows to accept data only from users from the contact list. To keep downloading files from strangers, the iPhone owner will have to manually turn on the appropriate function every few minutes.
So far, the new AirDrop settings are relevant only for the Chinese market. Bloomberg notes that the app's use to bypass Internet censorship in China has been "widely documented over the past three years." For example, the opposition used Air Drop to distribute posters critical of the Chinese leader and government.
Apple has said it plans to roll out the settings to the app globally in 2023. This is done to combat the spread of files that are sent to the user without his desire.
See also: Apple invests hundreds of billions of dollars in China's tech sector in exchange for concessions from local regulators – media >>>