News
Apple explains the fall in the supply of expensive versions of the iPhone 14 with anti-covid restrictions in China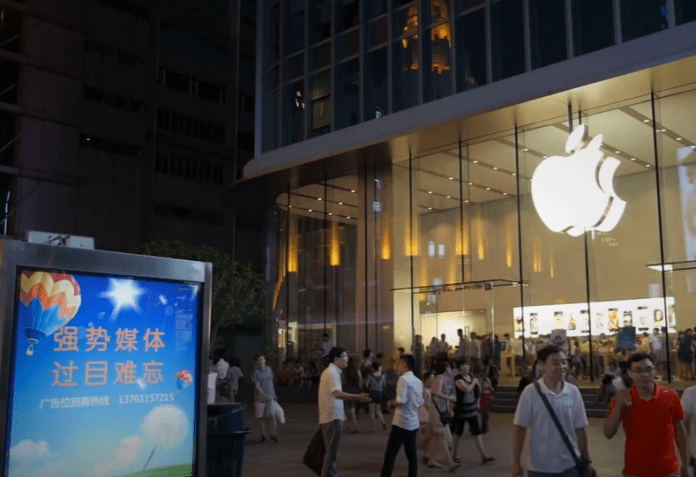 Deliveries of expensive versions of the iPhone 14 by the end of the year will be lower than planned due to anti-COVID restrictions in China, informs on Monday, Reuters, citing Apple's forecast.
Recall, according to Reuters, the enterprise of the largest assembler of Apple products, Foxconn, in China's Zhengzhou will be forced to reduce the production of smartphones by 30% in November due to an increase in cases of COVID-19 and related quarantine measures. The company employs about 200 thousand people.
"The enterprise's production capacity is currently significantly reduced," Apple said in a statement, without giving specific figures.
According to published According to earlier data, the production of new iPhone 14 in the first quarter of 2023 will be reduced from the previously planned 56 million to 52 million units. At the same time, the company intended to bet on an increase in the share of more expensive versions of the iPhone 14 due to better demand for them. The quarantine at Foxconn apparently prevented this.
Apple aims to reduce dependence on manufacturing facilities in China. By data Tech Wire Asia, Taiwan's largest iPhone assemblers – foxconn, Pegatron and Wistron Corp. – opened production in India, which seeks attract to the country of foreign manufacturers of high-tech products.
So far, these productions are inferior in scale to Chinese enterprises. So, at the Indian factory of Pegatron Corp., which assembles the iPhone 14, "only" about 7 thousand people work.
See also: Apple announced the transfer of iPhone 14 production from China to India – media >>>