News
After Elon Musk's purchase of Twitter, the US Senate called for depriving the social network of liability protection for user-generated content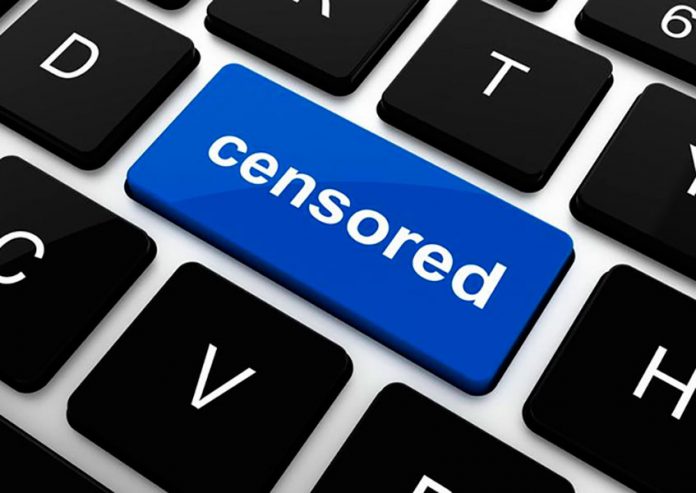 Social networks need to be stripped of protection from liability for user content, this opinion was expressed by the head of the subcommittee on antitrust policy of the US Senate, Democrat Amy Klobuchar, stressing that she does not trust new Twitter owner, billionaire Elon Musk, reported Sunday, Bloomberg.
Klobuchar proposed stripping social networks of immunity if they spread hate speech or lies about the elections.
Notein the United States "Section 230" of the Federal Communications Decency Act, protects online content providers from claims related to user-generated content posted on platforms.
Recall, the fight against "Article 230" was launched in 2020 by President Trump (Republican). He published the so-called. an executive order establishing that online platforms should not be subject to the "immunity" provided for in "Article 230". An executive order in the United States, however, is not a binding statute. It represents, if we use a domestic analogy, something like an order to prepare a bill.
Trump lost the fight against social networks (it is believed that they support the Democrats) – censorship on Facebook, Twitter and other platforms only intensified.
In April, commenting on the Twitter acquisition news, Musk declared: "Free speech is the cornerstone of a working democracy, Twitter is a digital town square where vital issues for the future of humanity are discussed."
In this regard, there were concerns that Musk would return the microblogging service account to Trump. EU representative in response to Musk's statements immediately reminded him about the need to comply with European legislation (which equates a position that is different from the official point of view of the EU to propaganda – ed.), otherwise threatening fines and a ban. EU last week repeated your warning.