News
Aeroflot announced the completion of the transition to the Russian ticket booking system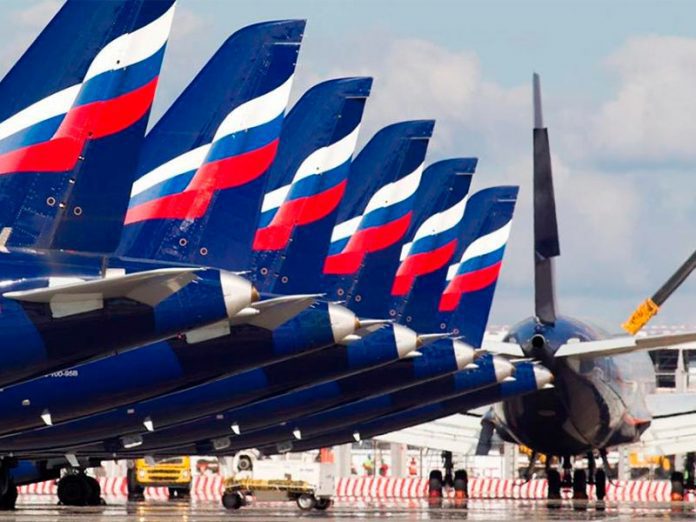 Aeroflot opened sales and resumed online services after completing the procedures for switching to the use of the domestic automated information system for registering air transportation Leonardo from the state corporation Rostec, said in a company message.
"Passengers have access to the main services for booking, buying, exchanging and returning air tickets, additional and special services. Some services will be temporarily unavailable until the completion of their technical adaptation in the new system.
Until mid-November, the contact center will serve as a priority for passengers who have scheduled a flight for the next dates.
Miles of Aeroflot Bonus loyalty program participants for previously completed flights will be saved and accrued in full, certain privileges will become available to members in the near future, the company said.
Aeroflot recalled that a mobile application on the iOS platform unavailable. Users of mobile devices on the iOS platform are recommended to install a site shortcut on the screen of a mobile device. For users of the mobile application on the Android platform available new version of the application (from October 30, 2022).
Provider of the Aeroflot booking system previously was American Sabre.
Last week S7 reported on the transition to the Russian system of booking air tickets. Prior to this, S7 used the services of the Spanish Amadeus for many years.
Earlier on the domestic automated booking information system have crossed airlines Pobeda, Red Wings, Yamal, UTair, etc.