News
A successful experiment was conducted in Russia to connect to the 5G network via satellite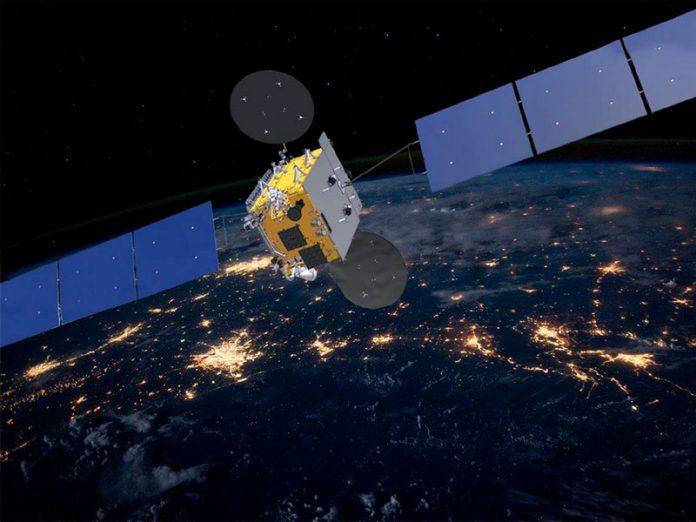 Federal State Unitary Enterprise "Space Communications" (GP KS) and the Skolkovo Institute of Science and Technology (Skoltech) tested the operation of a fifth-generation private network on domestic software via a geostationary communications satellite – this is the first time that a domestic satellite has been used to transmit data in a 5G network, informs GP CC on Wednesday.
A solution for private 5G networks (private 5G) with support for OpenRAN open standards was developed by Skoltech. The base station was connected to the network core via the Express-80 spacecraft using the facilities of the Shabolovka Technical Center and the Dubna Space Communications Center of the GP KS company.
During the tests, the transmission and playback of video content with high quality 4K HDR, HLG, Dolby Vision in the 5G network was carried out. The ability of the systems to provide the required quality of services and services during data exchange, including the transmission of multimedia information, voice and video through subscriber devices, has been demonstrated.
The presented scenario in the future will ensure the deployment of private 5G networks in remote areas that are not connected to backbone communication networks. In the presence of satellite coverage, base stations can connect to the core of the network at a distance through geostationary spacecraft of the RSCC, the report says.