News
A resolution was signed on the use of only the national domain zone for postal addresses of state departments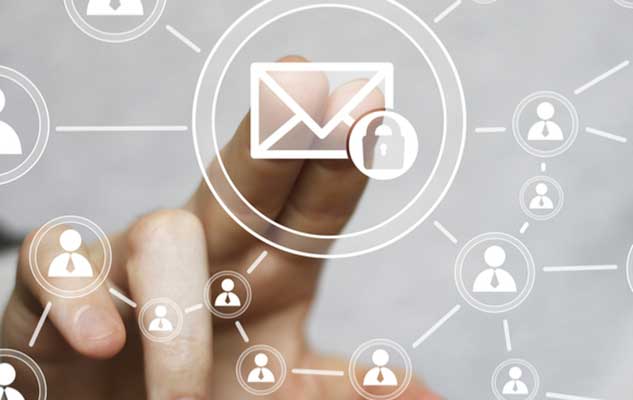 From December 1, 2022, email addresses used by state bodies and local governments must be created using domain names and network addresses located in the Russian national domain zone, follows from decrees government.
Recallthe document was developed by the Ministry of Digital Transformation "in order to ensure information security in the work of government agencies."
The Russian national domain zone includes the .ru, .rf and .su domains – the .ru domain ranks sixth in the world in terms of the number of registered domain names, and the .rf domain is the largest Cyrillic domain in the world.
See also: Termination of operation of non-existent state domains approved, but fate of .su undecided >>>
In addition to them, according to the order of Roskomnadzor dated July 29, 2019 No. 216, the national domain zone includes "other top-level domains managed by legal entities registered on the territory of the Russian Federation that are registered owners of databases of these domains in international organizations for the distribution of network addresses and domain names." These are, for example, .children, .moscow, .moscow, .tatar.
See also: