News
A draft resolution on the coordinating council for the development of biometric identification technologies has been developed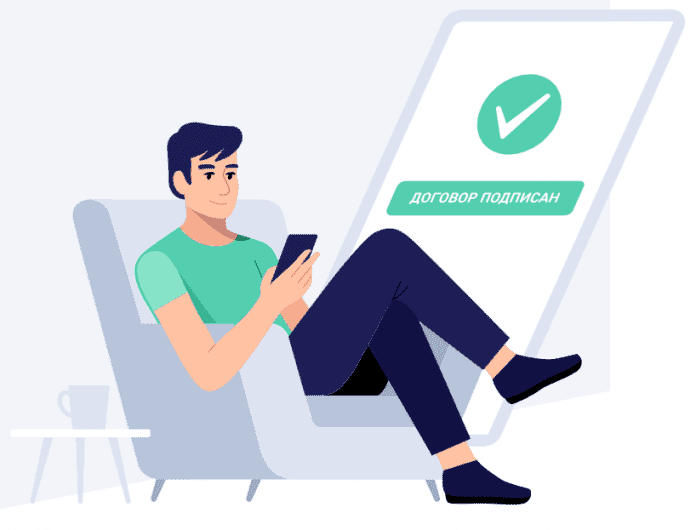 Mintsifry developed and published for public discussion a draft government decree "On the Coordinating Council for the Development of Digital Identification and Authentication Technologies Based on Biometric Personal Data".
The creation of the Council is provided for by the Decree of the President of the Russian Federation of September 30, 2022 No. No. 693 "On the definition of an organization that ensures the development of digital technologies for identification and authentication."
The draft resolution determines the goals, objectives, composition, structure and organization of the work of the Council.
Thus, it is determined that the Coordinating Council "is considering promising areas for the improvement and development of biometric technologies in the Russian Federation, as well as the possibility of their implementation in various areas of legal relations. The Council is developing proposals for the development of biometric technologies, for the unification of requirements for the data processing infrastructure using biometric technologies in order to provide public and other services, including in a remote format, as well as for the development of a unified biometric system" (EBS).
See also: Since February 1, 2023, biometrics can be used for identification at the entrance to the EPGU – resolution >>>
The composition of the Coordinating Council is approved by the government, all members of the Council carry out their activities on a voluntary basis.
As stated in the explanatory note, the adoption of the draft resolution will positively affect the development and improvement of digital identification and authentication technologies based on biometric PD, including in order to ensure non-discriminatory access to EBS services and determine strategic directions for the development of these technologies in the Russian Federation.